ETicket AV LLC is manufacturers representative for Audio, Video, Lighting and Control products. Our dedicated sales team has extensive knowledge and over twenty five years of experience. We serve Music stores, A/V rental, Commercial and Industrial Contractors, Consultants, Broadcasters and Lighting Professionals.
We have a centralized sales support location in Las Vegas NV and cover Arizona, Nevada, New Mexico and Southern California. The sales & marketing part happens mainly out in the field with our dealers, vendors, end users, and occasionally in our home offices. 
Please feel free to browse our contact page to find the person that can best help you. Or simply send a brief email to Info@ETicketAV.com and we'll get you in contact with the best person to assist you.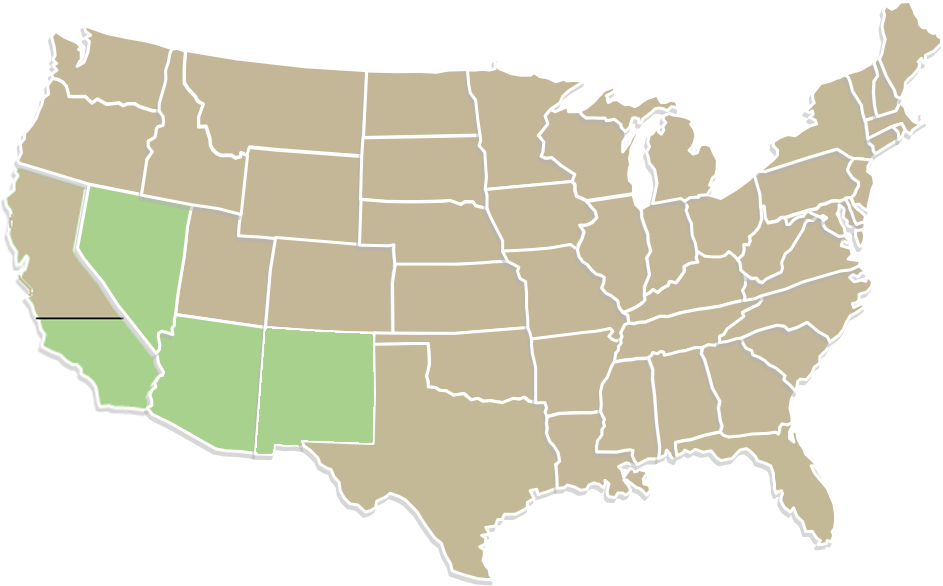 #hospitality #hospitalitydesign #hospitalitytechnology #eticketav #beerandgear #hotel #hotelier #proaudio #professionalaudio #lasvegas #vegasstrong #toursound #audiovisual #proav #infocomm #technology #avinstall #videoconferencing #avixa #nammshow #customintegration #tradeshowproduction #avsolutions #audiovisual #proav #systemdesign #systemintegration #sounddesign #avtech #av