ETicket AV is a manufacturer representative for Audio, Video, Lighting and Control products. Our dedicated sales team has extensive knowledge and over twenty five years of industry experience. We serve Music stores, A/V rental, Commercial and Industrial Contractors, Consultants, Broadcasters and Lighting Professionals.
Our Products Can Be Found In…
Bars & Restaurants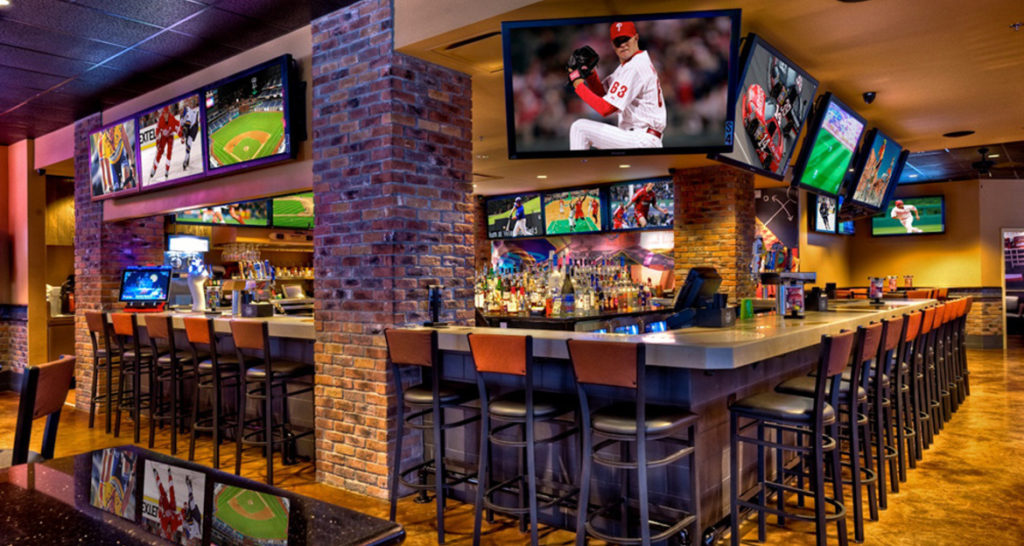 ESports

Arenas & Sporting

Hospitality & Convention Spaces

Live Performance

Casinos & Resorts

And MANY Others!
#hospitality #hospitalitydesign #hospitalitytechnology #eticketav #beerandgear #hotel #hotelier #proaudio #professionalaudio #lasvegas #vegasstrong #toursound #audiovisual #proav #infocomm #technology #avinstall #videoconferencing #avixa #nammshow #customintegration #tradeshowproduction #avsolutions #audiovisual #proav #systemdesign #systemintegration #sounddesign #avtech #av #audio #avtweeps #Integration #InfoComm #Audio #Sound #SystemIntegrators